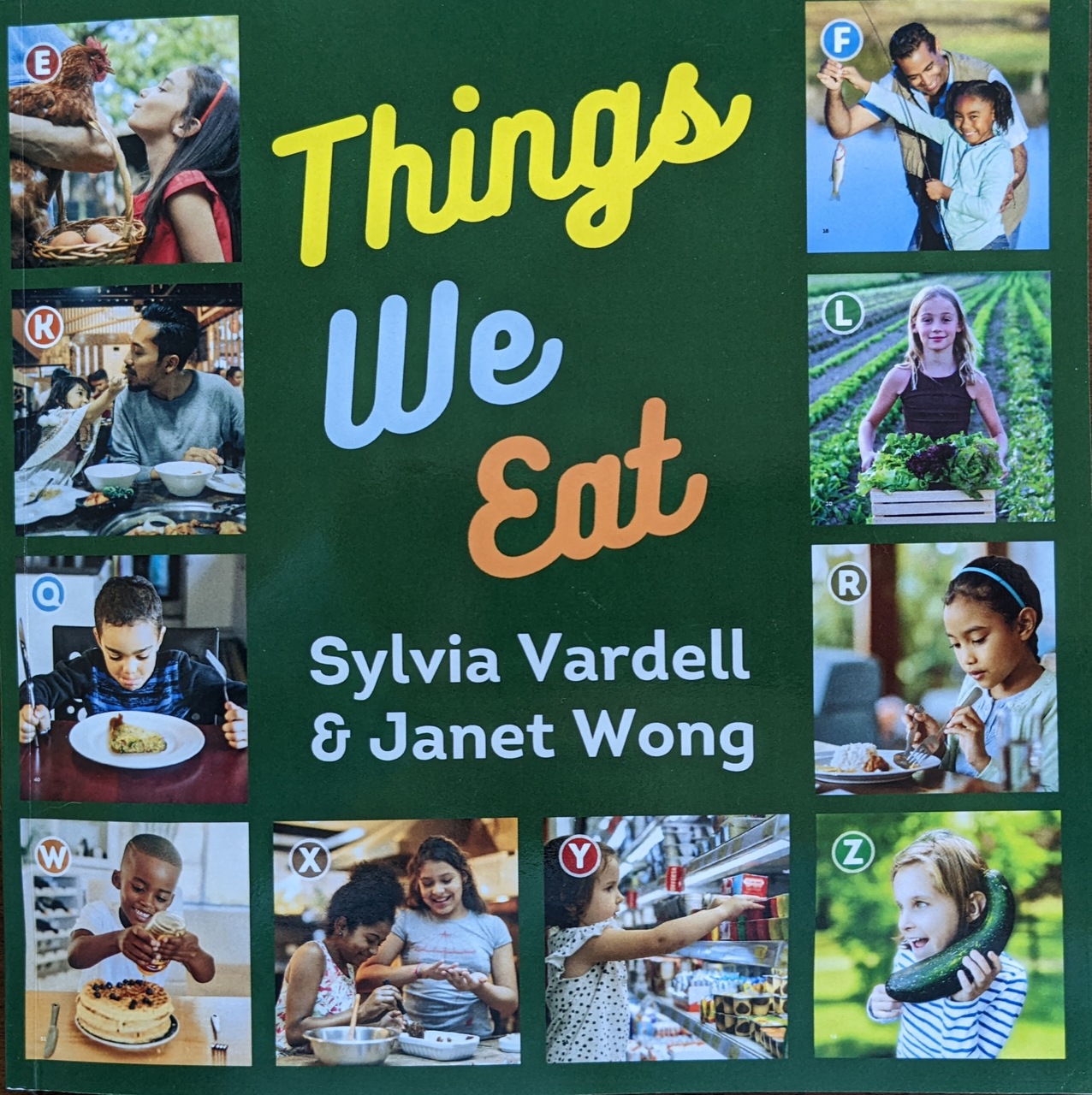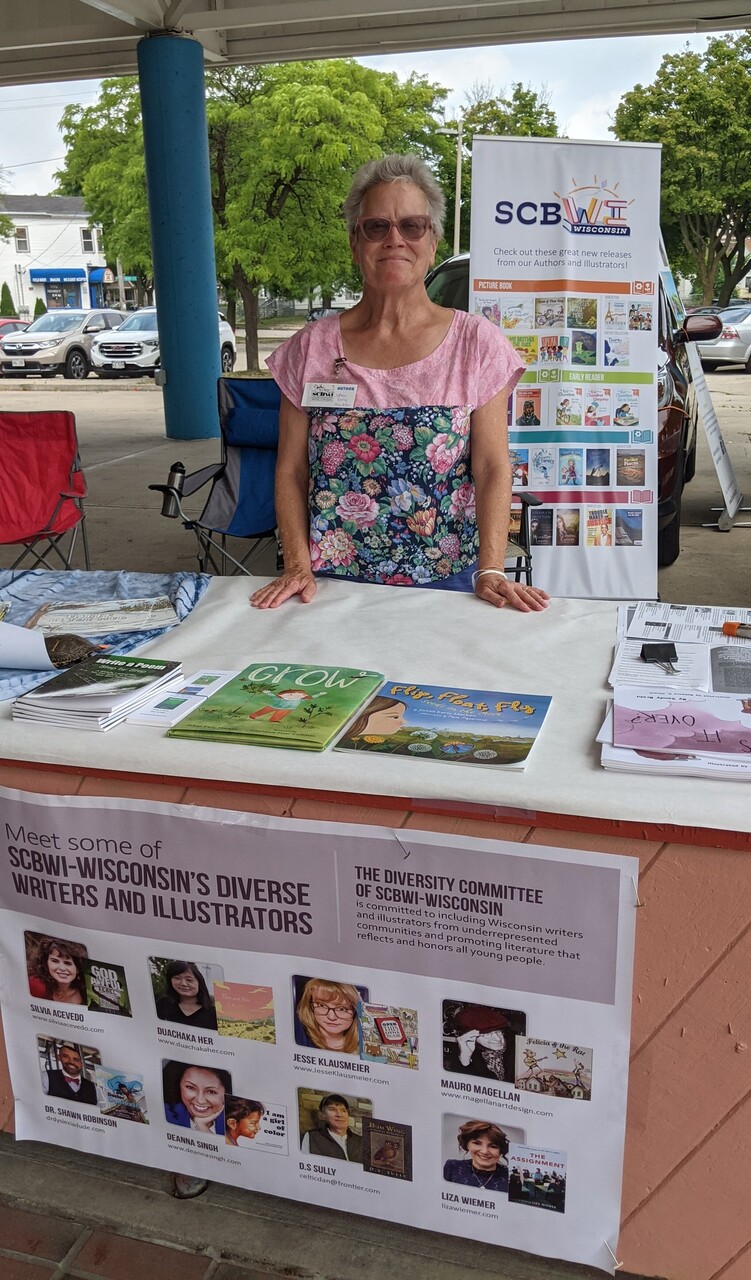 So glad I volunteered for SCBWI-Wisconsin's booth at the 5th Annual Green & Healthy Schools Conference! The outdoor setting was perfect, and I got to hang out with authors, educators, and books!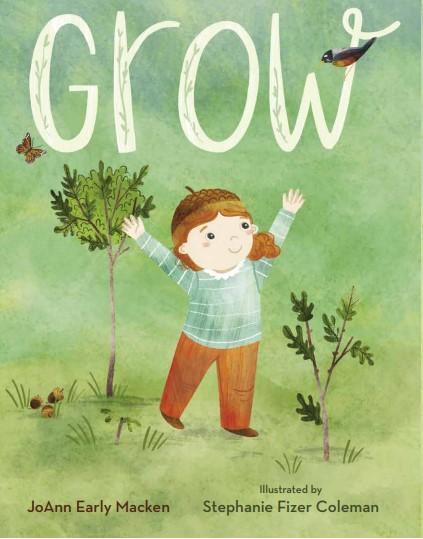 With a multicultural cast of characters and STEAM-related content, GROW is a celebration of the wondrous ways young animals and people grow into unique individuals. Illustrated by Stephanie Fizer Cole, GROW was published by Boyds Mills Press in Spring 2021. Enjoy!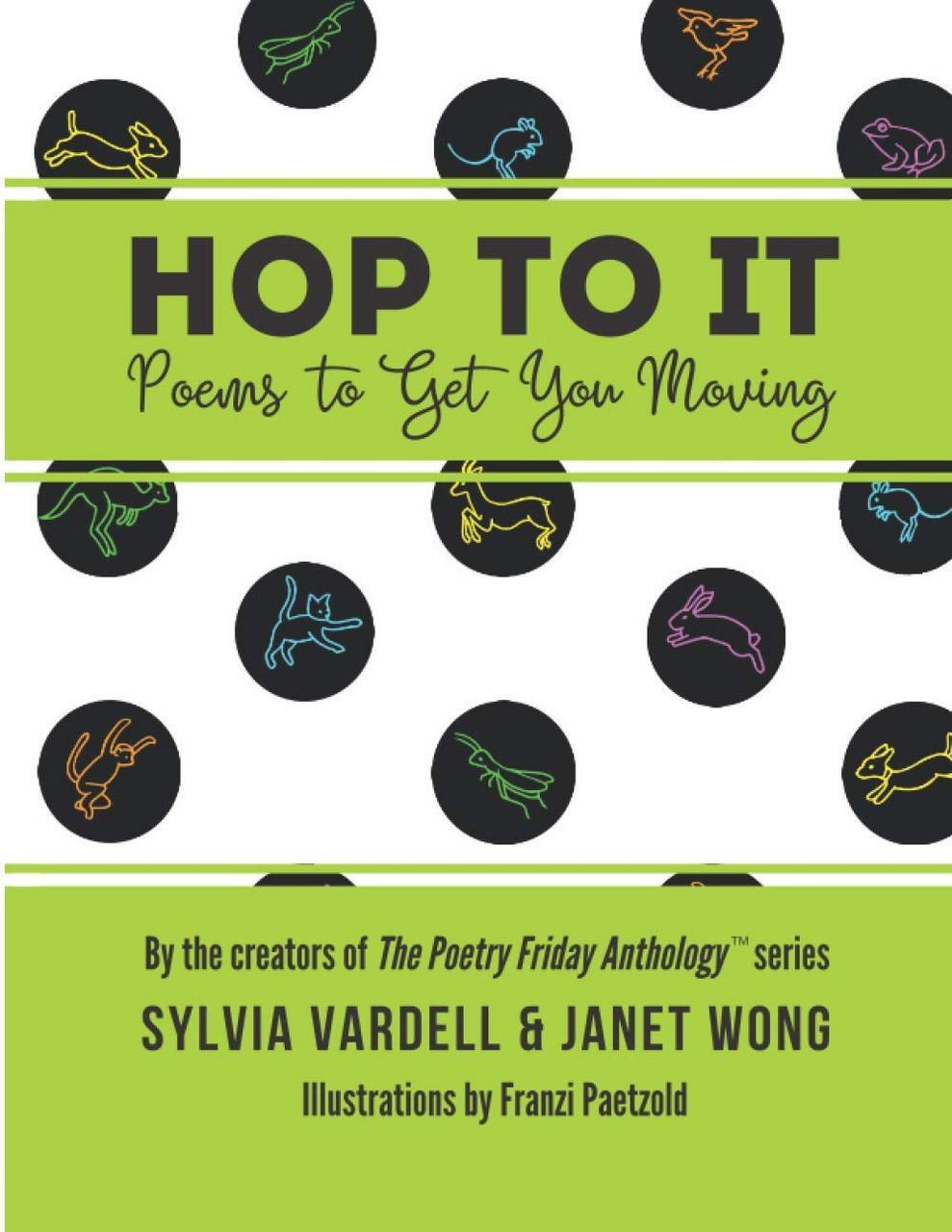 HOP TO IT: POEMS TO GET YOU MOVING is an anthology of 100 new poems by 90 poets—with STEM and social studies connections, thematic mini-lessons, read aloud tips, and extensive back matter featuring useful activities to help maximize student learning and social-emotional development. I'm thrilled to have one of my poems included in this Pomelo Books anthology.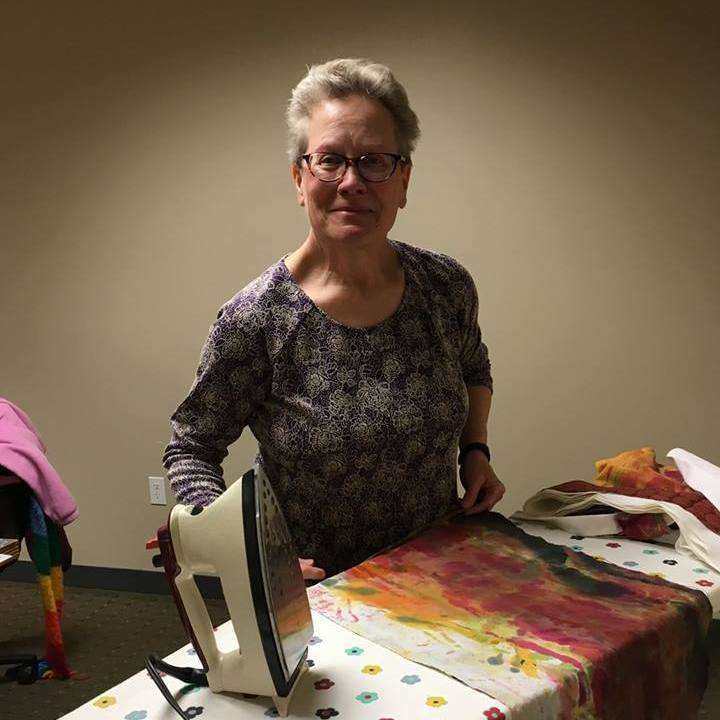 We all can do small things that add up to a big difference. Here's a blog post I wrote for the Authors for Earth Day blog about working to create a greener planet by sewing reusable Boomerang Bag shopping bags from donated fabric.

Visit the Boomerang Bags web site to find out more about this worldwide effort!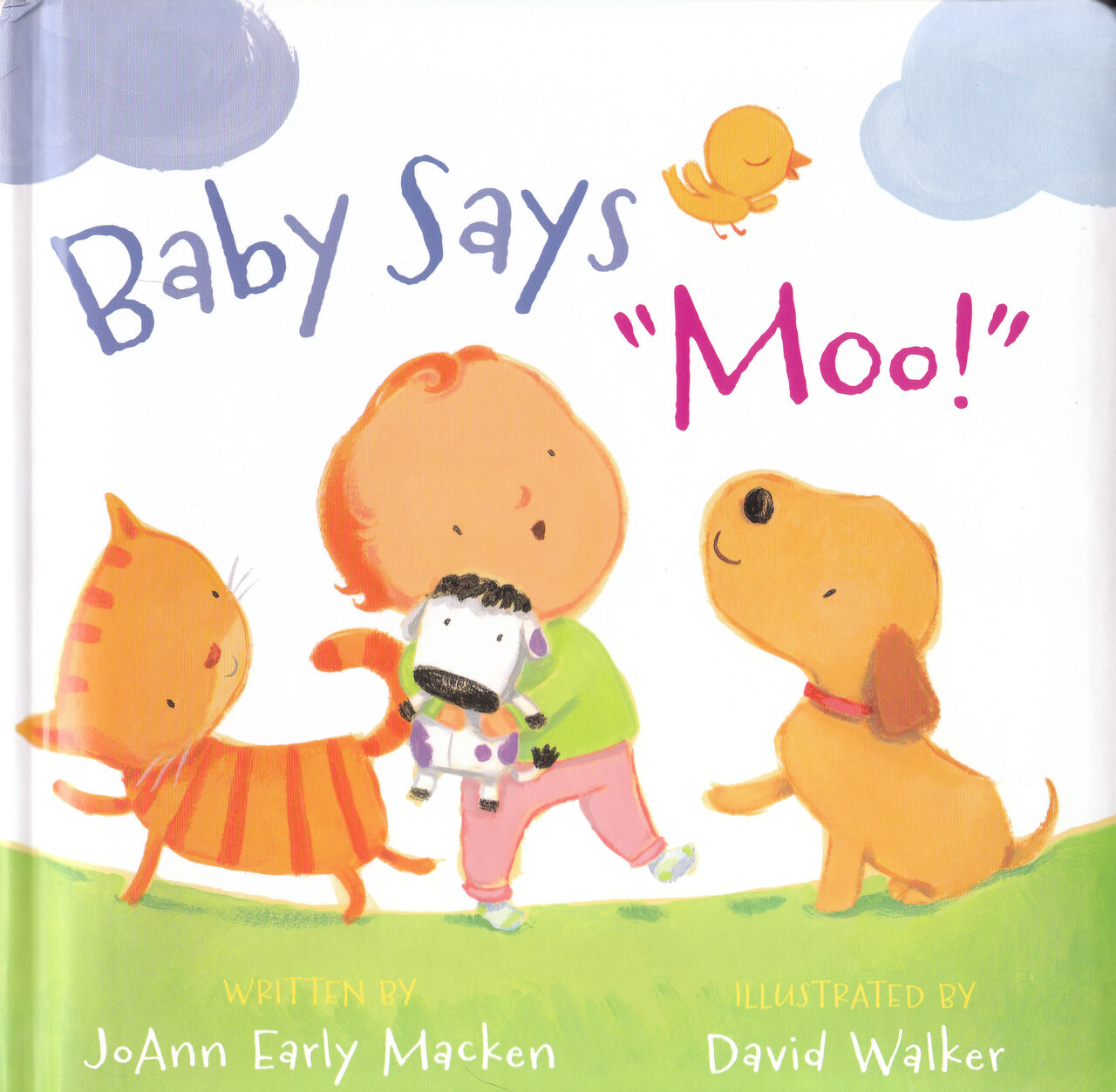 Baby Says "Moo!" is now a padded board book--perfect for babies and toddlers!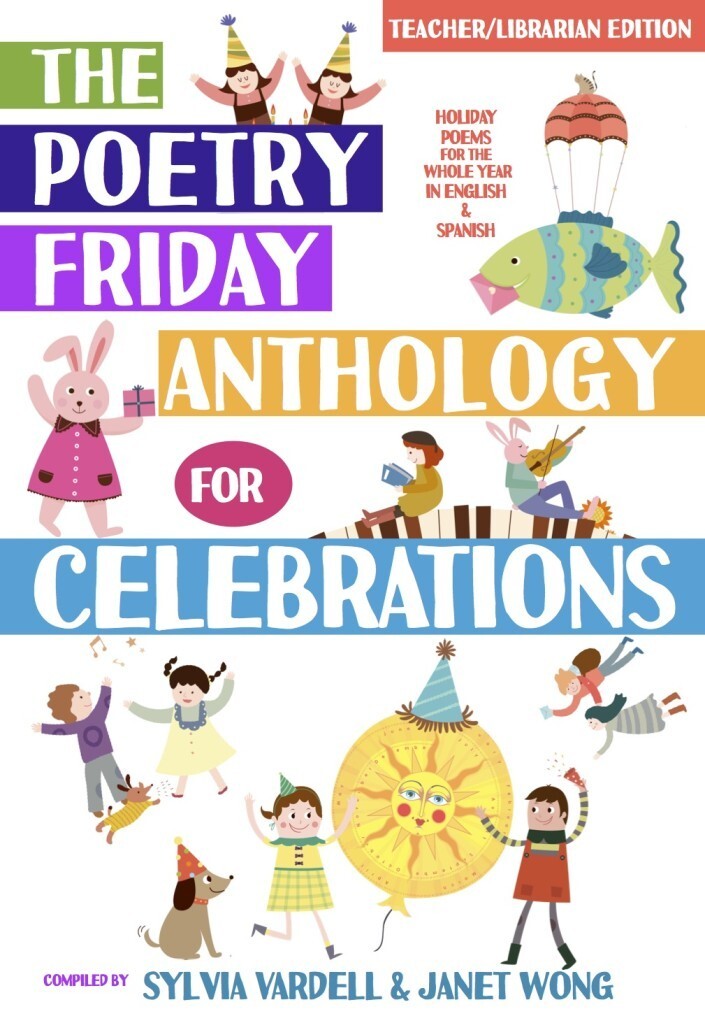 My poem "My Graduation" appears in the Poetry Friday Anthology for Celebrations! Published in April 2015, this book features poems in English and Spanish by 115 poets for 150+ holidays and celebrations. For more details about the book and others in The Poetry Friday Anthology® series, visit Pomelo Books.