Write a Poem Step by Step: A Simple, Logical Plan You Can Follow to Create Your Own Poems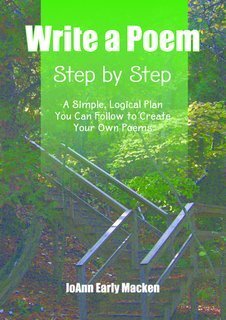 In Write a Poem Step by Step, you'll find the tools you need to write and revise your own poems, a plan you can follow from choosing a good idea to polishing a final draft, and model poems written by elementary school students in my poetry writing workshops.

Thousands of students use this helpful method to create their own poems. Now you can, too!